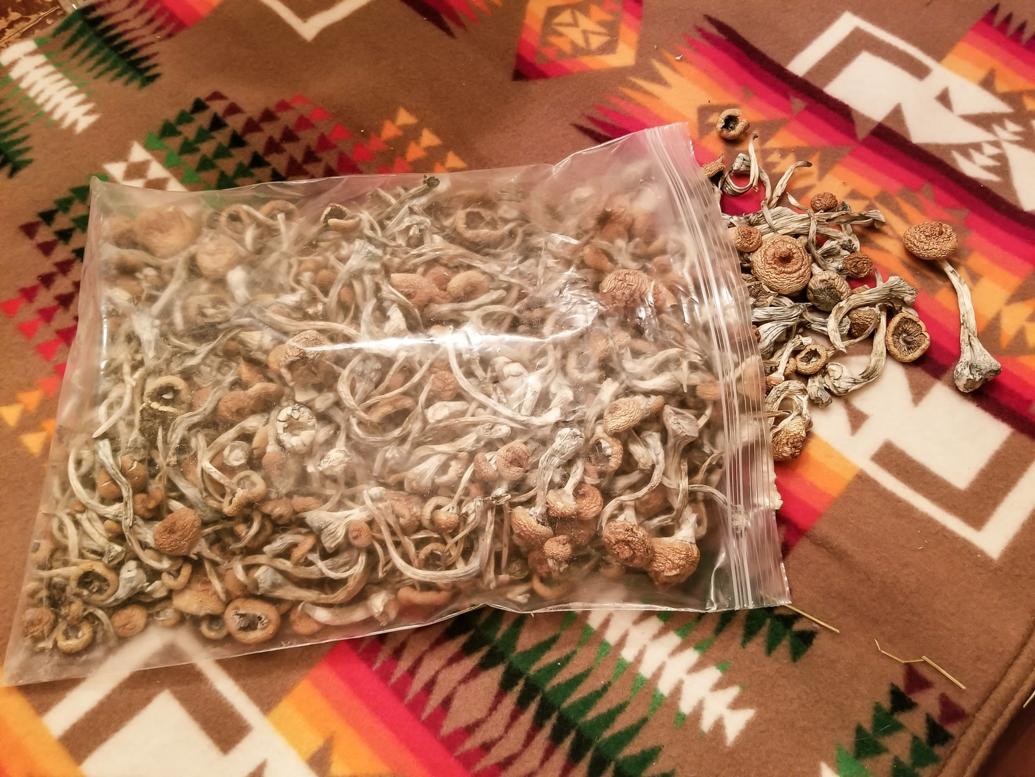 For those who question the therapeutic efficacy of psilocybin, watch this video.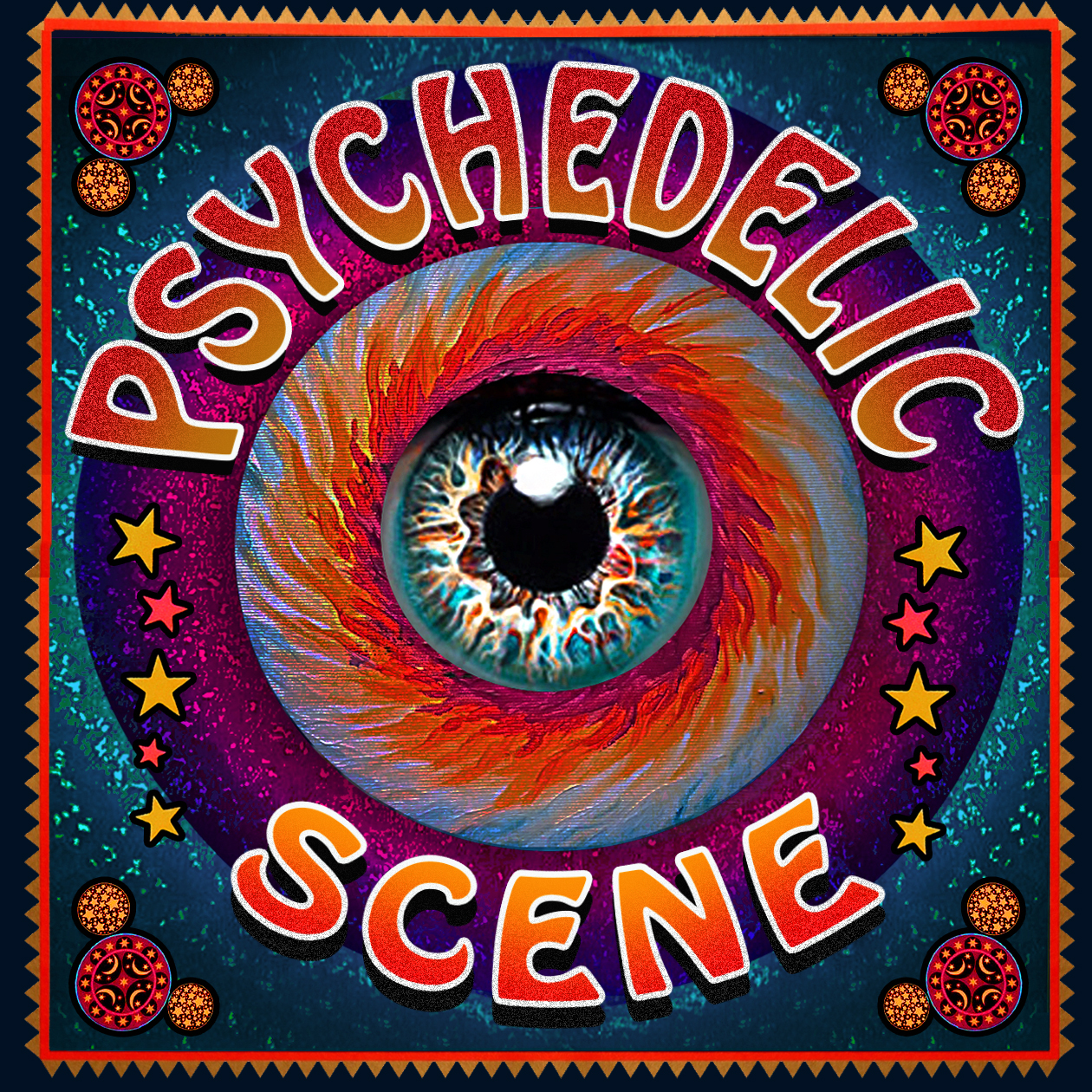 Do you love psychedelic music, art, and/or culture?  Consider becoming a contributor to Psychedelic Scene.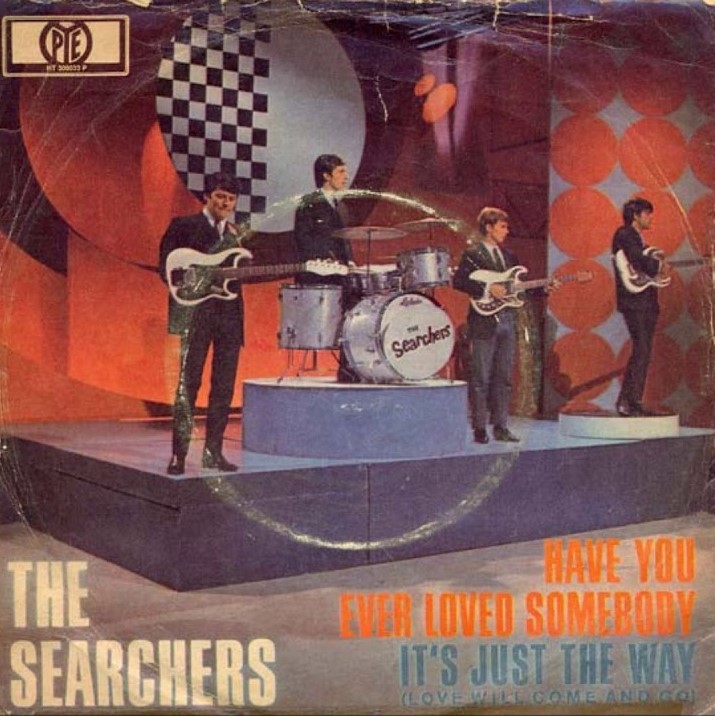 Each week famed writer Serene Dominic discusses a different 60s artist who makes a psychedelic record when maybe it's not really their thing.  This week's subject is the band who brought you "Needles and Pins", "Sugar and Spice", and "Love Potion #9": The Searchers!